Digital Venues for Everyone
iVent Pro by iVent provides you with a next-gen digital event venue designed for continuous engagement whilst enabling seamless connections across multiple virtual events, digital experiences, content, and community.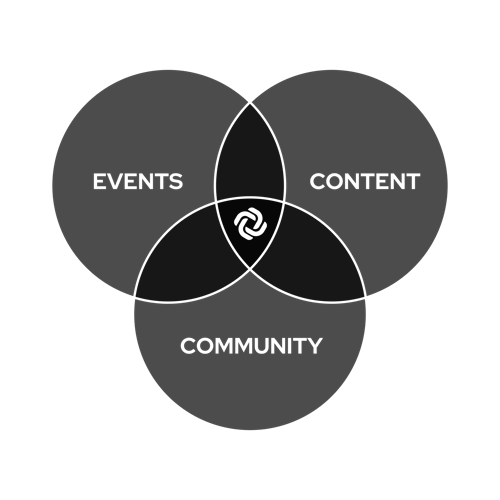 Book a guided walkthrough of our platform today:
Marketing looks good.
Far far away, behind the word mountains, far from the countries Vokalia and Consonantia. She packed her seven versalia.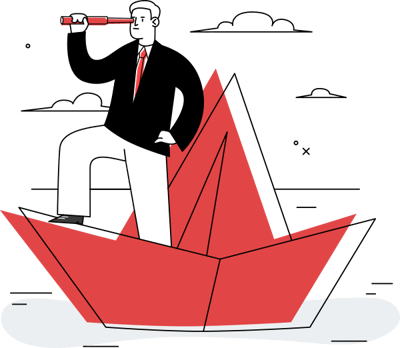 Digital goals, human touch.
Far far away, behind the word mountains, far from the countries Vokalia and Consonantia. She packed her seven versalia.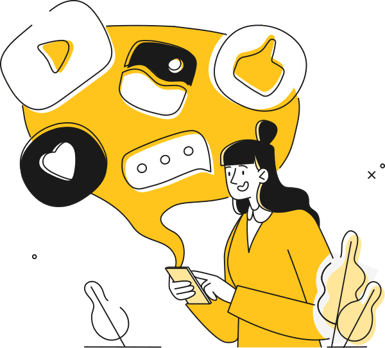 Get ready.
Far far away, behind the word mountains, far from the countries Vokalia and Consonantia. She packed her seven versalia.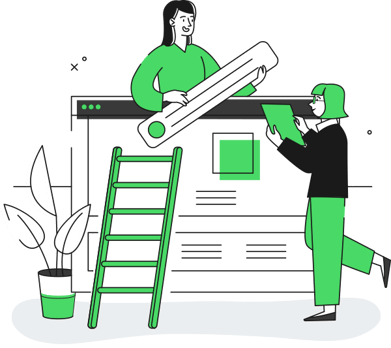 Trusted by leading organisations, worldwide
The core pillars of our platform

Accessibility compliance is at the core of everything we do, ensuring we meet WCAG 2.1 level AA standards.

The entire platform, from the user and admin UI to live chats, is supported in 80+ languages.

Don't settle for another basic event that looks like everyone else's. Make it yours with custom brand colours and light and dark mode.

Start instantly and scale infinitely without worrying about capacity.

Allow your sponsors and exhibitors to best reach your audience, explore unique ad placements and run multi-channel campaigns, all in one place.

Automate your workflows with 3000+ connected apps through our platform integration.
"It's exactly what the market has been asking for in the last two years,
at a more competitive price."
Incorporate the Metaverse into your organisation
We're thrilled to announce our latest collaboration with a top-tier Metaverse company. This innovative integration extends the capabilities of our platform to incorporate the Metaverse, revolutionising the way your institution can connect, engage and network.
Browser-based platform, no apps required

Fully content managed. Edit your space anytime.

Interactive open environments (no VR headsets required)

View objects in augmented reality and add items to your goody bag

View objects in 3D (ideal for product launches)

Connect and engage with video chats

3D immersive theatre to run live and on-demand content sessions
Simple, transparent pricing.
Experience the best value for your virtual or hybrid events with us.
As the most experienced experts in virtual and hybrid events globally, we offer a digital platform that combines affordability with expertise to deliver the best solution for your event needs.

Our pricing solutions cater to everything, from one-day events to custom-built 365 event hubs. Start instantly and scale infinitely with us.

Join us today and witness the difference value-driven pricing can make for your next virtual or hybrid event!
Unlimited presentations & concurrent streams per live event day

Auditorium, Booth Hall, Networking / Breakouts Lounge, Content Hub, Support Area

Event Project Manager & Design Manager

Online event registration with social SSO (Google, LinkedIn, Twitter, Apple)

Integrations with popular CRMs (including Hubspot, Salesforce and Microsoft Dynamics)

Native analytics & metrics portal

Access To Project Management Software

Accessibility compliance tool bar
£3,950

Up to 250 concurrent users
Up to 500 concurrent users
£1,245/month
12 Months licence

Up to 500 concurrent users

4 live event days*

365 On-demand

5 Administrators
Full product and service packages


Up to 100K users


Custom development for high-scale scenarios

14-year consultancy expertise at your disposal.
See it as a blend between a comprehensive private consultation and a demo walkthrough of our brand-new platform.

Our Einsteins of events will help you look at events and engagement in a new way to achieve your goals.
Your time is precious.

The earlier we start the conversation, the more time we have to discuss strategy, event details, goals, design, and execution.

Save yourself time by minimising back-and-forth and miscommunication.
Get a live grip on what we do (our systems), how we work (our processes) and start developing a relationship with our team!
Don't take our word for it
iVent built a solution enabling us to deliver a series of workshops to a global audience and managed the whole event with precision and attention to detail.
NHS
What a pleasure it was working with the iVent team. There was not a need that you did not meet. Can't wait to work together again!
Content Marketing Institute
iVent developed a bespoke virtual platform for us and it proved to be a big win for our department. The iVent team were a pleasure to work with—flexible, accessible and attentive in their customer service. iVent delivered custom solutions for our needs at a competitive price, and we look forward to working with them on future projects.
King's College London
When I was first introduced to iVent I was blown away by their design functions and how cost effective running a virtual event with them would be. The whole team at iVent are extremely professional and their attention to detail is incredible.
Open University
Just wanted to say a huge thank you, to all of you, for helping us to run the biggest virtual expo in Australian HE history.
Torrens University Australia
The event went very well, we had around 1500 attendees watching the sessions and interacting in the chats and we didn't have technical issues! …Thanks to all of you for the support.
Wolters Kluwer
iVent were fantastic, they quickly understood our brand, values and vision for our virtual conference. They helped every step of the way and were able to meet all of our asks, no matter how big or small.
National Trust
We had very positive feedback from attendees, many of whom had never attended any type of virtual event before and were unsure of how it would work.

The iVent platform was user-friendly (even for attendees that don't often use computers) and allowed us to replicate the feel of an in-person tradeshow online.

Our attendance actually increased from the in-person events we'd held in years prior!
Animal Supply Co.
Good feedback from delegates who mostly got to grips with the way the technology worked very quickly.

I found the knowledge base excellent for helping me work out what I needed to do at each stage. The video tutorials are especially helpful.
Cambridgeshire ACRE
Communication was excellent and quick which is extremely helpful given our team's time limitations.
Swarovski
Who's iVent and what's our mission?

Here at iVent, we specialise in the design, management and delivery of virtual and hybrid events.

We believe every business and organisation can — and should — be an event organiser. We're on a mission to make becoming one easier.

We do that through:

Best-in-class, multi-award-winning technology

14 years of virtual and hybrid event experience

A serious pledge towards climate change and sustainability

We're not "just" a digital event platform.

We're the partner that teams up with you to make your events work.
Why iVent and not someone else?

We don't settle for transactional relationships. Instead, we create true, long-lasting partnerships.
Our ethos is "no event for the sake of it". We're focused on tangible, measurable results, so we strive to make every event engagement touchpoint count and we don't stop grafting until we get the results
At iVent, software-as-a-service & services go together, because we believe that technology is better with people.
How secure is my data with iVent?

iVent is fully GDPR compliant and Cyber Essentials certified. Being an official G-Cloud Supplier, we work with high-profile organisations to run their events with the highest standards of security and privacy.
Why is engagement important in the first place?

The YouTube monetization algorithm is based on engagement time, not the number of channel subscribers. Your audience headcount matters but it's how engaged they are that's a more valuable metric to predict success.

We have been working on a solution that solves the problem of continuous audience engagement in one place. Whether you are a well-established brand or a self-starter you need the right tool to establish a connection with the target audience that is current, engaging and alive.
What are your ESG and sustainability efforts?

Since 2020 we have been delivering carbon-negative events.

We are committing to offsetting 1% off your first event fee towards the reforestation of the planet.

Thanks to our clients we have managed to plant over 2500 trees and are on a mission to offset over 800 tonnes of CO2 emissions by the end of 2022.
What can I do at a virtual event?

Depending on the event format, you will be able to attend live-streamed presentations, participate in Q&A sessions, access the content made available by the event host, as well as meet and network with other attendees.
What do I need to attend a virtual event?

All you will need is a device with internet access. If you intend to use the video chats, you'll also need a webcam/mic.
Can I engage with other people at a virtual event?

If the event host allows it, you will be able to strike up an instant conversation with other delegates just like an in-person event via live chat, audio or video chat.
Will I be able to take away content from the virtual event?

Most virtual events will have content for you to add to your digital event bag and this may include videos, links and PDFs as well as other delegates' digital business cards.
How much help will I get in setting up and delivering my virtual event?

iVent has an outstanding reputation for helping its customers to develop the event solution, to design and build the and finally to deliver it live. We can also provide a full White-Glove service and take all of the strain out of the event by managing every element of it.